It's been bit of a whirlwind couple of weeks. I anticipated having oodles of time to blog during my millions of days off work, but unfortunately LIFE HAPPENED!! On the plus side, I did have a nice new camera on hand occasionally to record a couple of the highlights...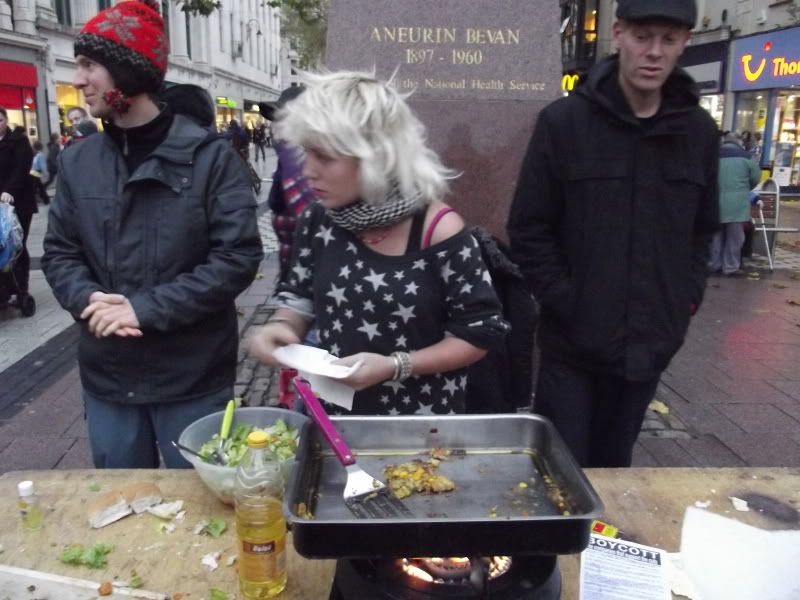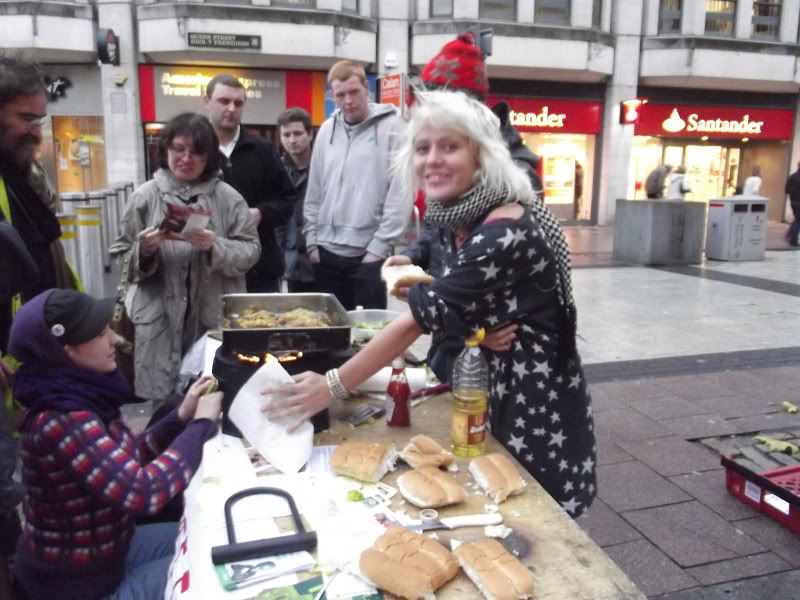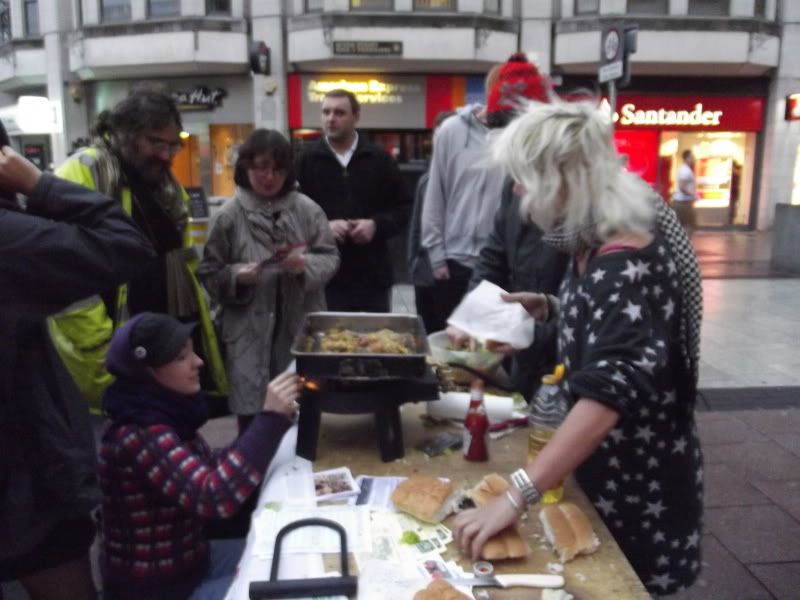 Efa, Crav and the Red and Black Umbrella Collective set up their Food Not Bombs freegan-vegan burger stand outside Burger King as part of Occupy Cardiff mark 1. Damn, those burgers were good. And free! I'd rather eat them than the slop they serve at BK, which actually does deserve to be left in the bins.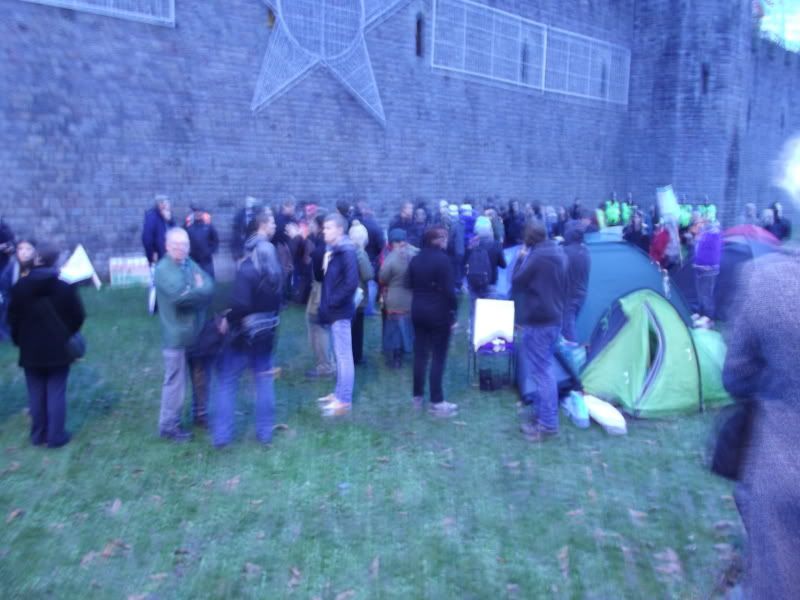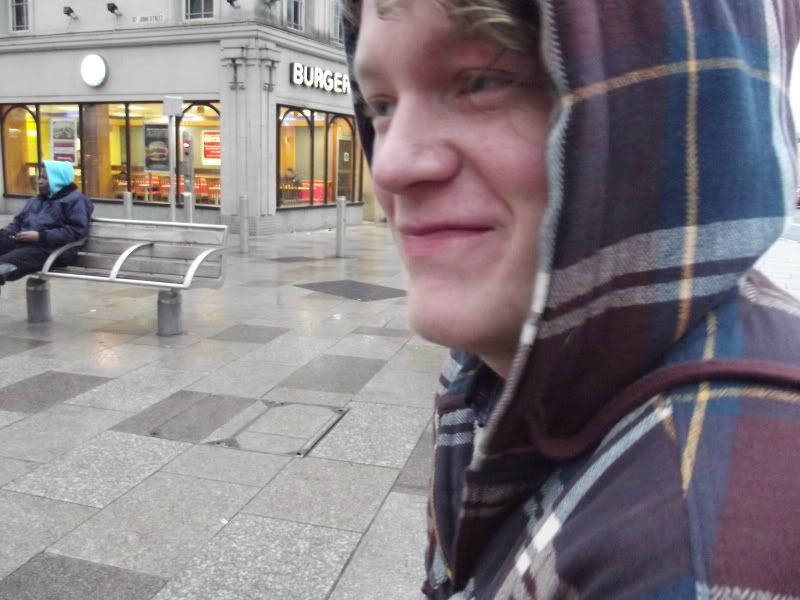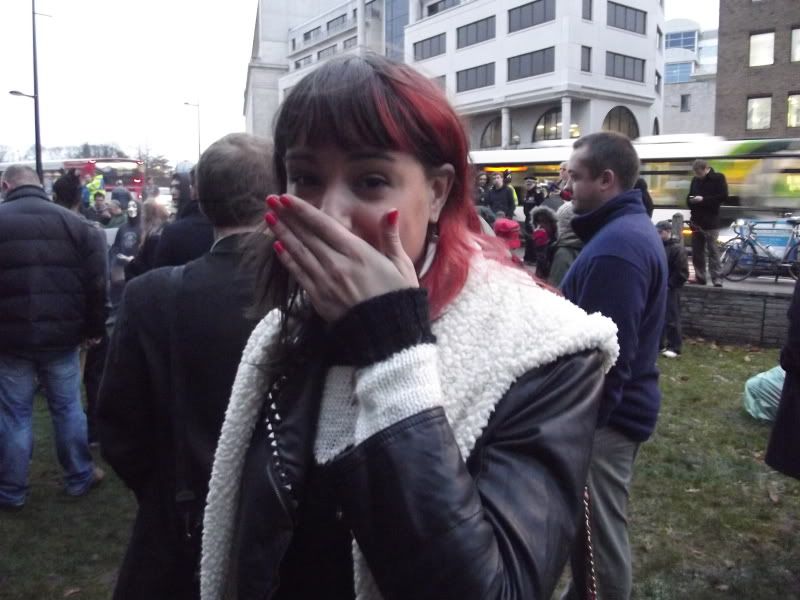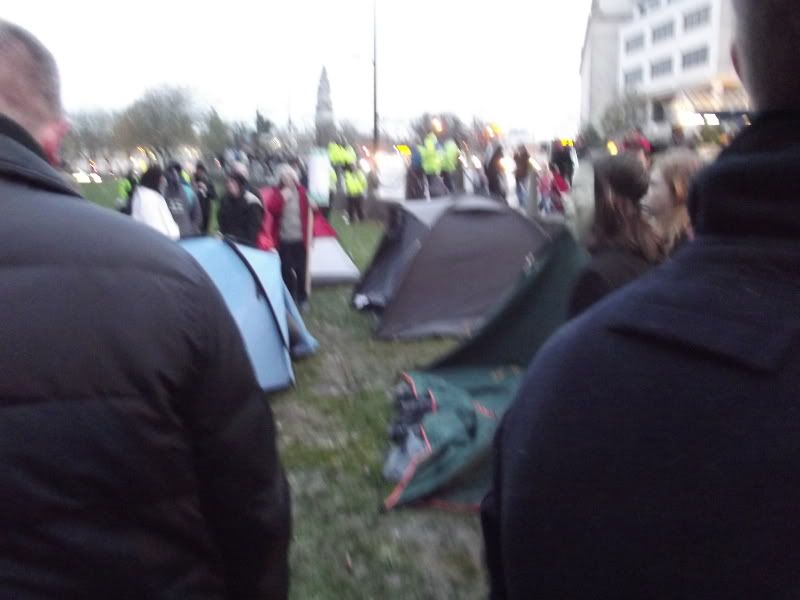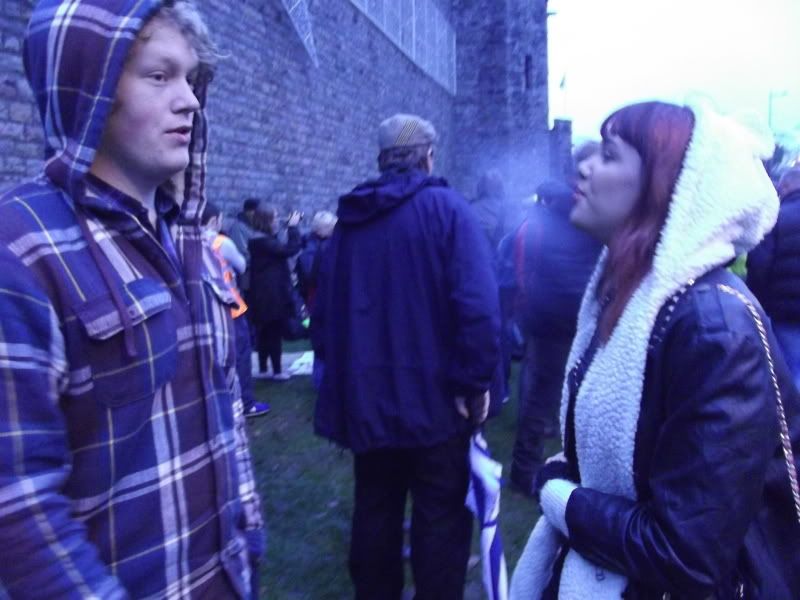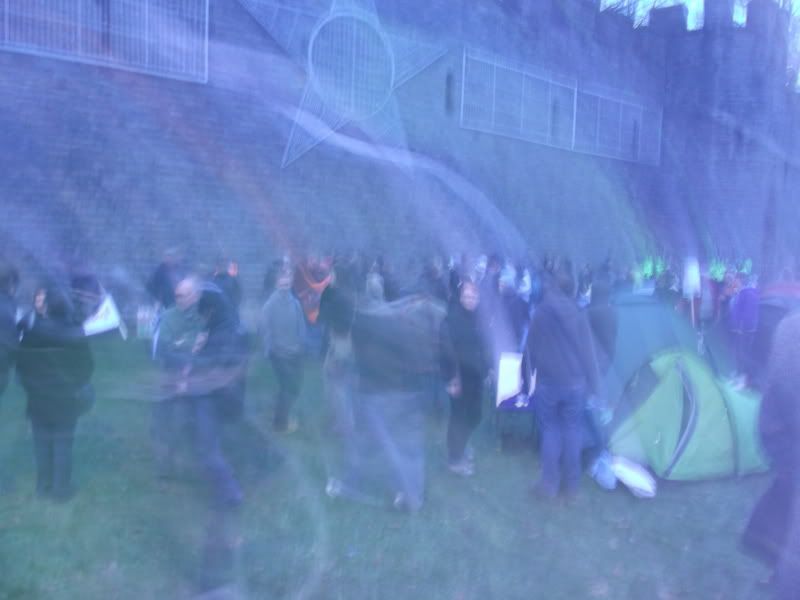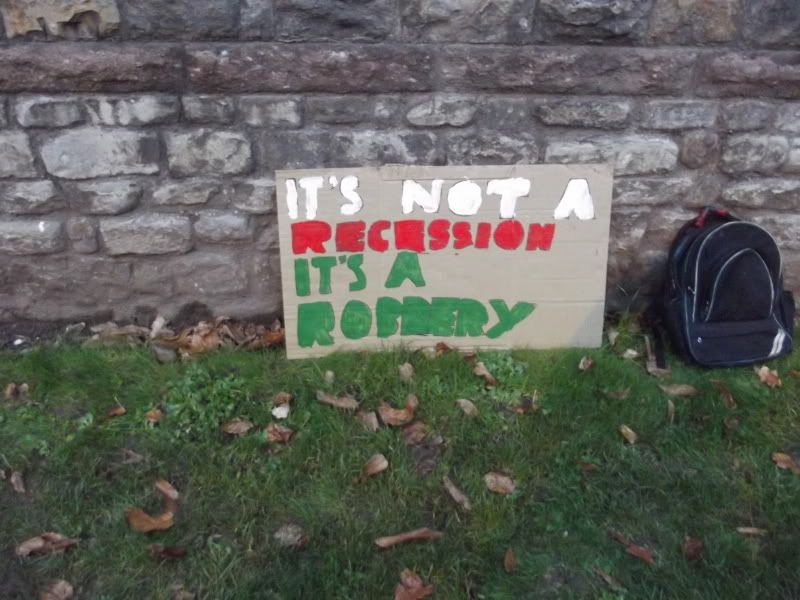 The first, ill-fated Occupy Cardiff took place outside our lovely castle. Ol, Jen and I took a walk down to show our solidarity to the movement. Unfortunately, our not-so-lovely police decided to cite some long-forgotten 19th century by-law and proceeded to chuck everyone off the grounds quite brutally. You can't quash a revolution that easily, and thankfully protestors have now set up camp at the slightly less central TUC building. It's nice to see people in Cardiff prying their eyes away from X Factor and actually standing up for something aside from cut-price supermarket booze.
Vive la revolucion!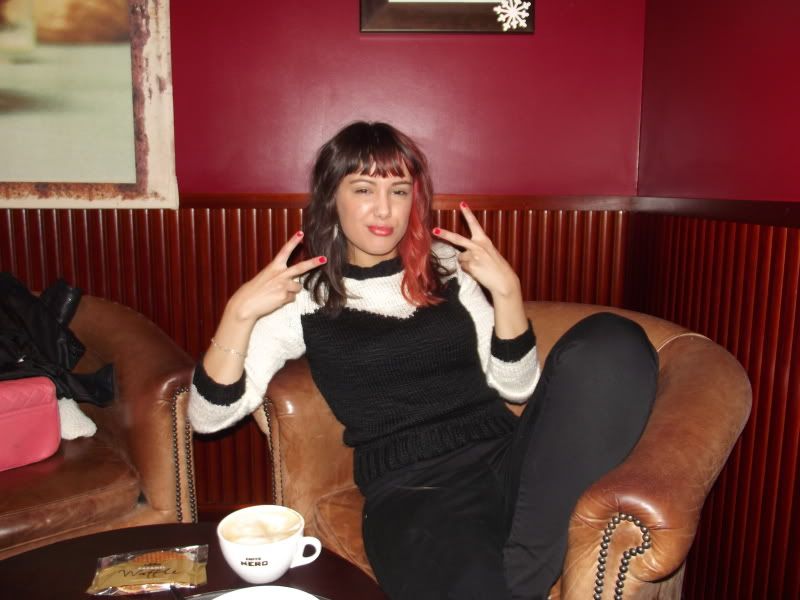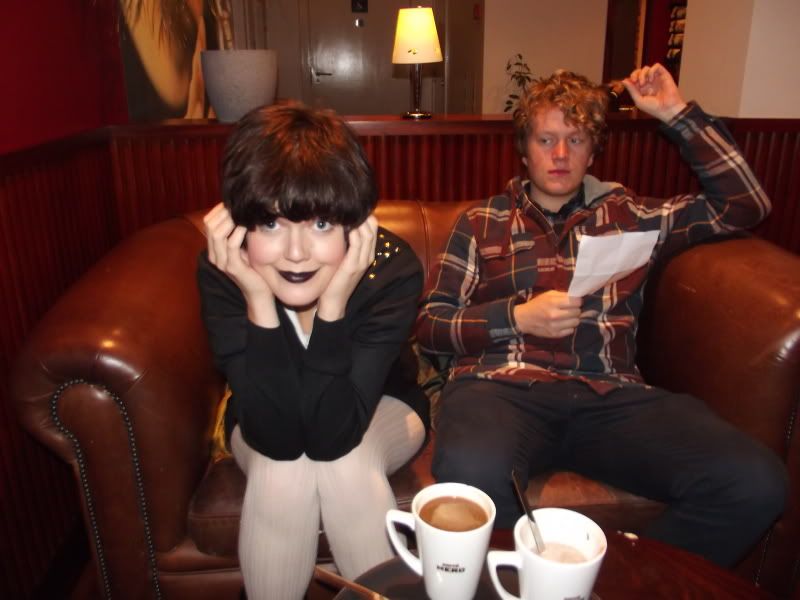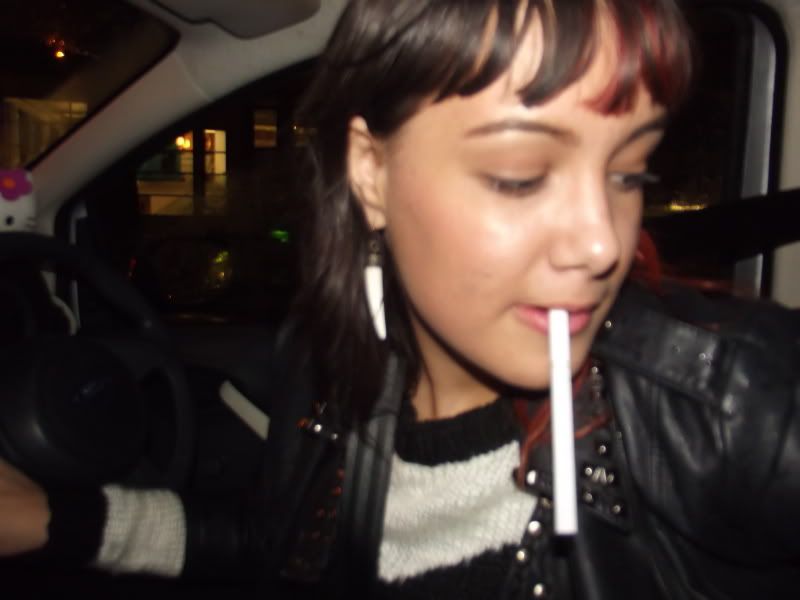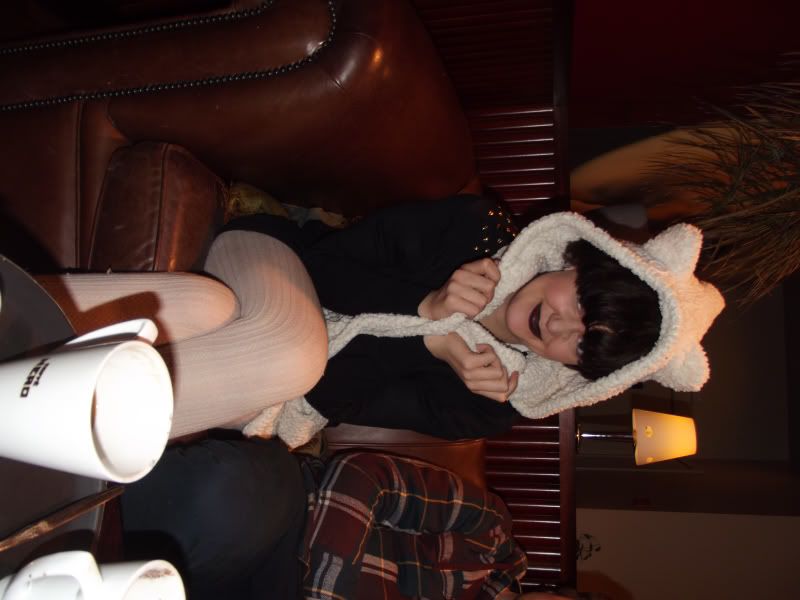 November in Cardiff is pretty chilly. Copious amounts of syrupy americano goodness is required. Black lipstick and gimpy grin optional.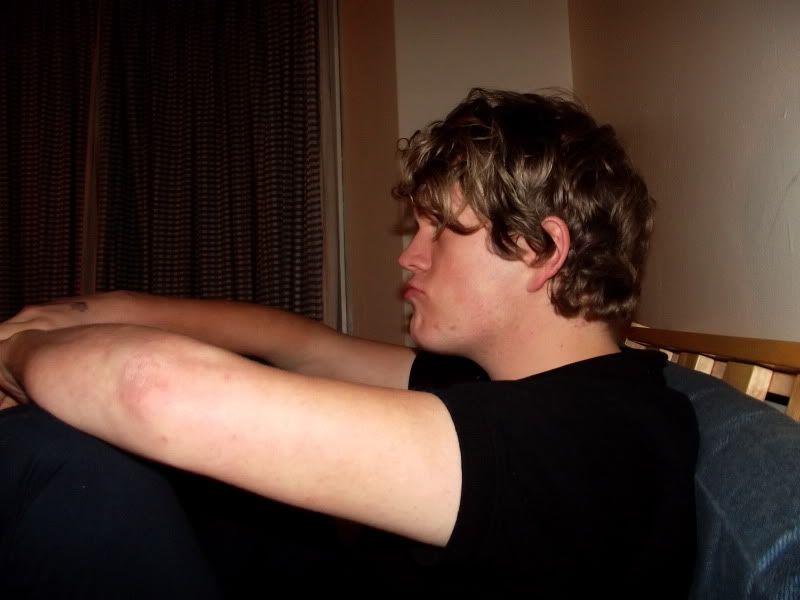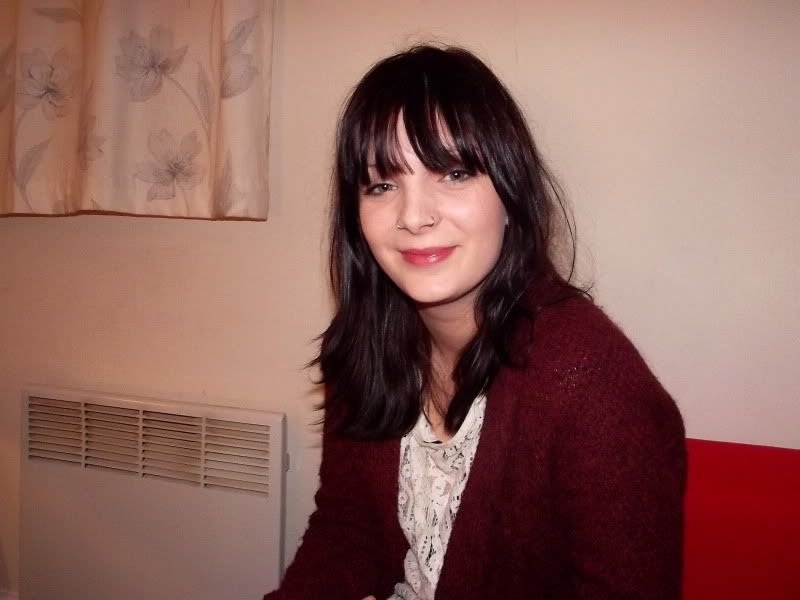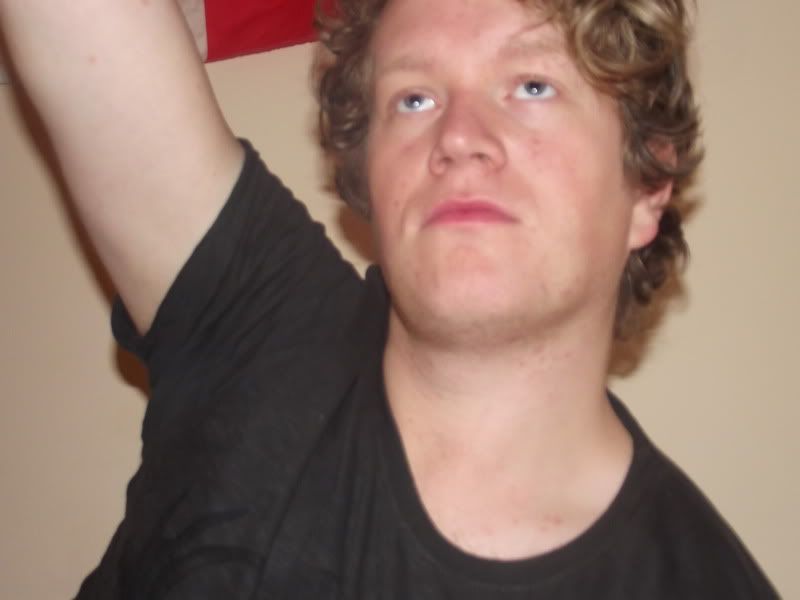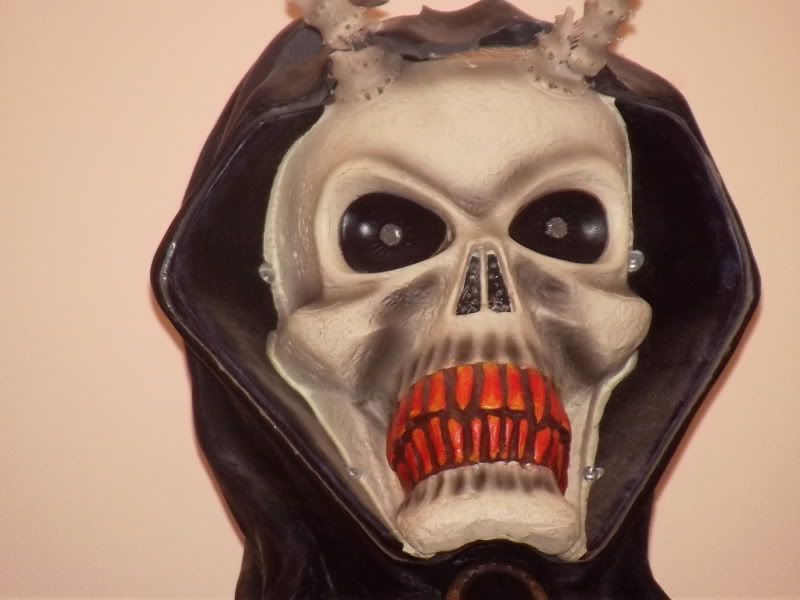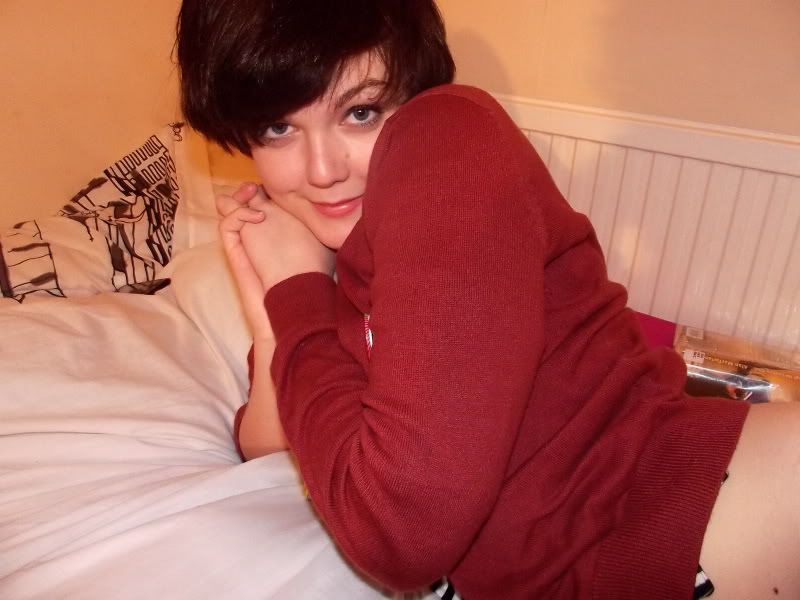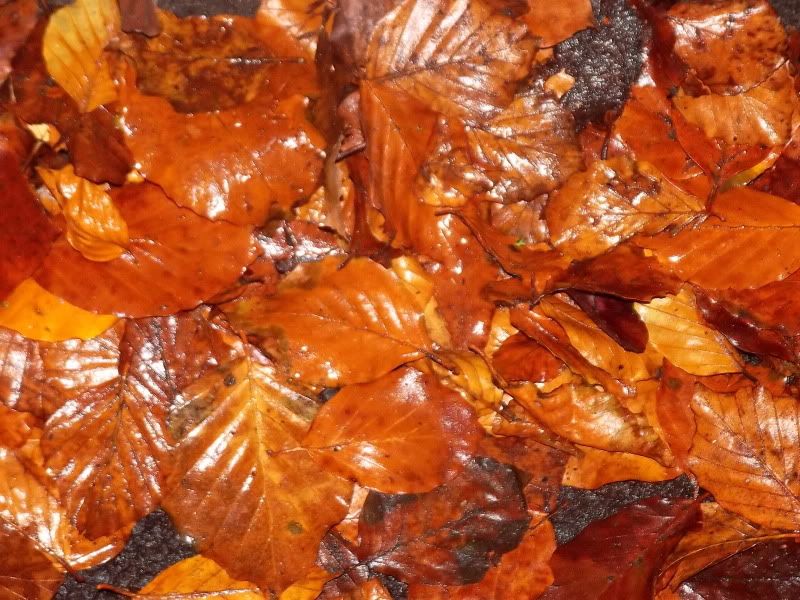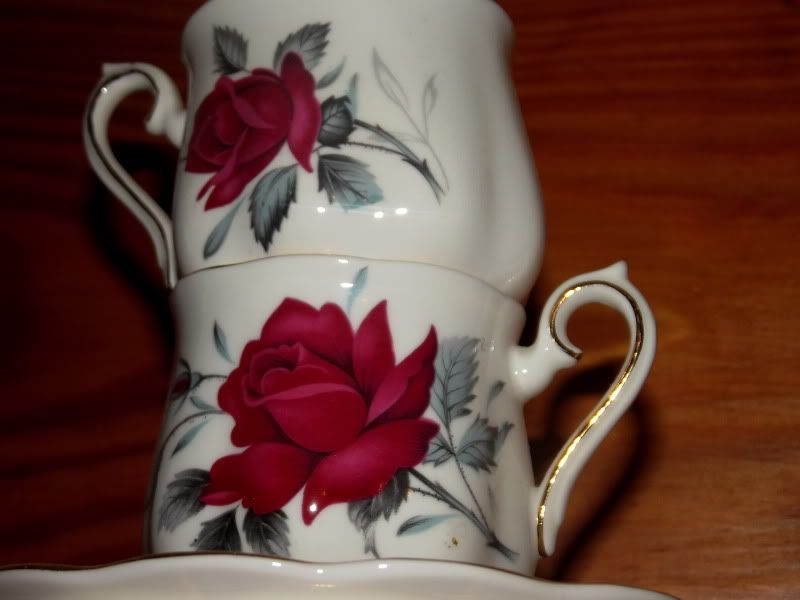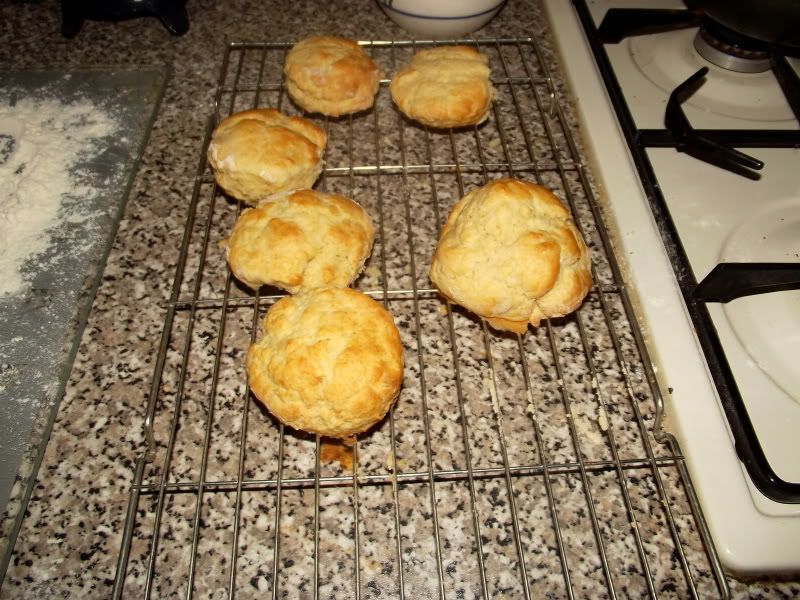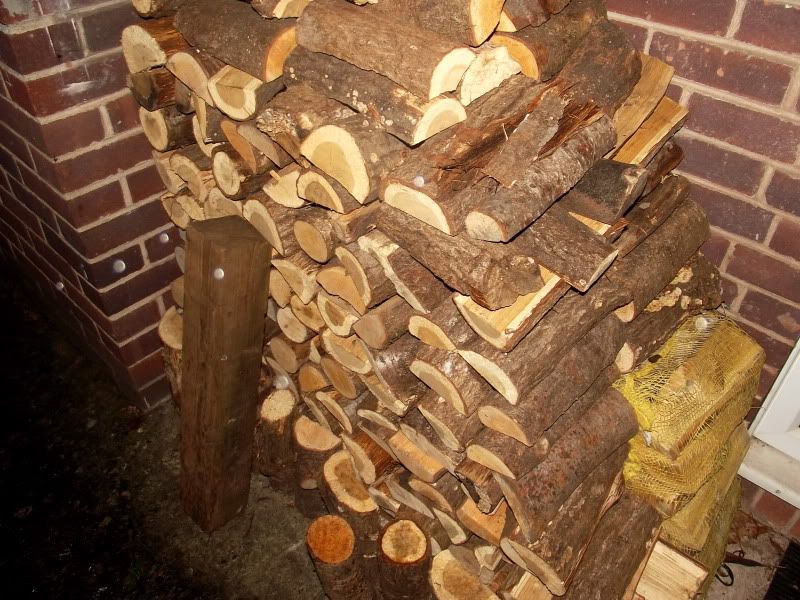 Chillaxing with Ol and Melissa at various locations (ie: our respective houses), and homemade scones and tea at with Mammy at Papa H's.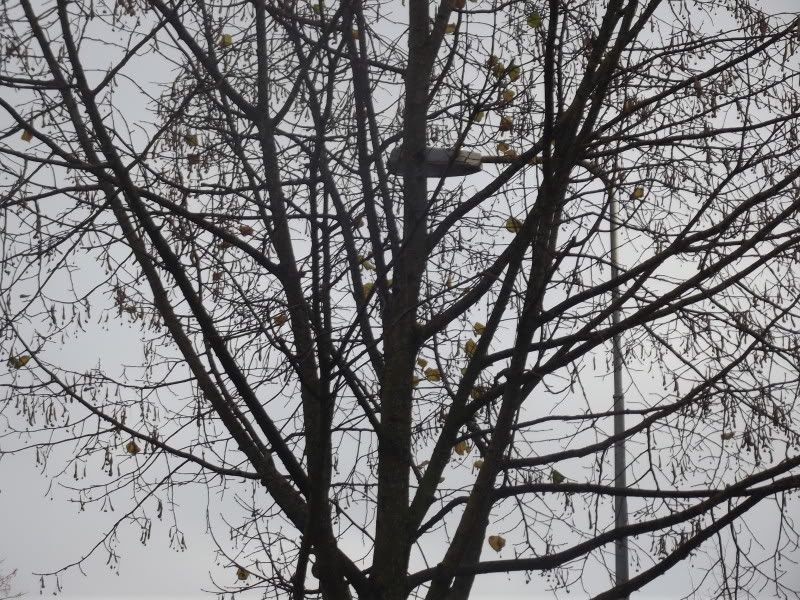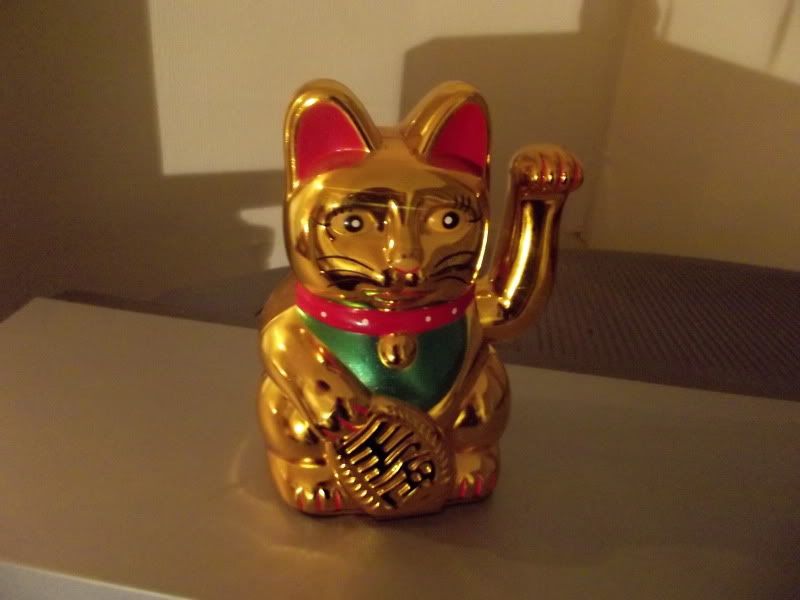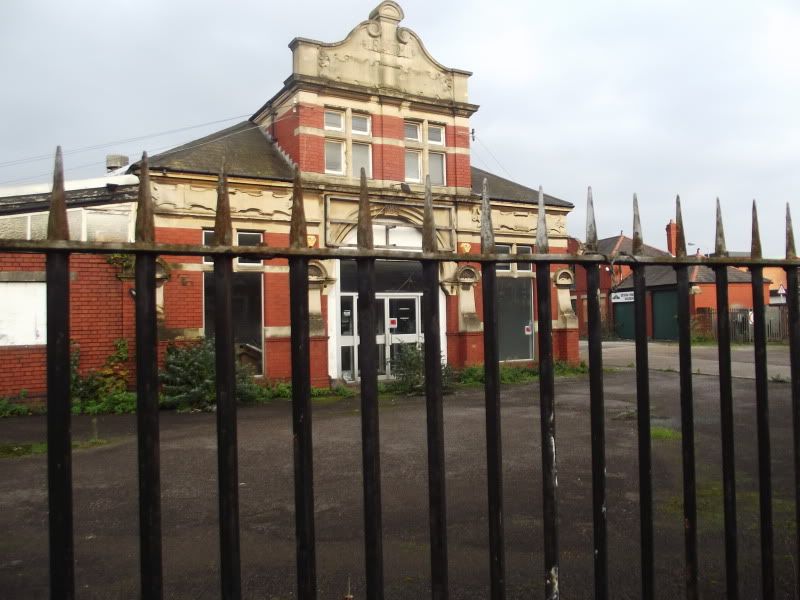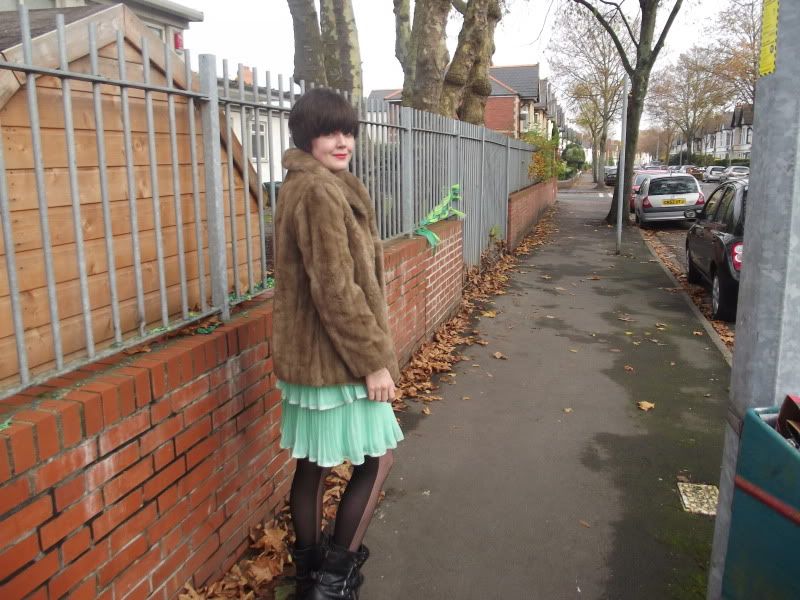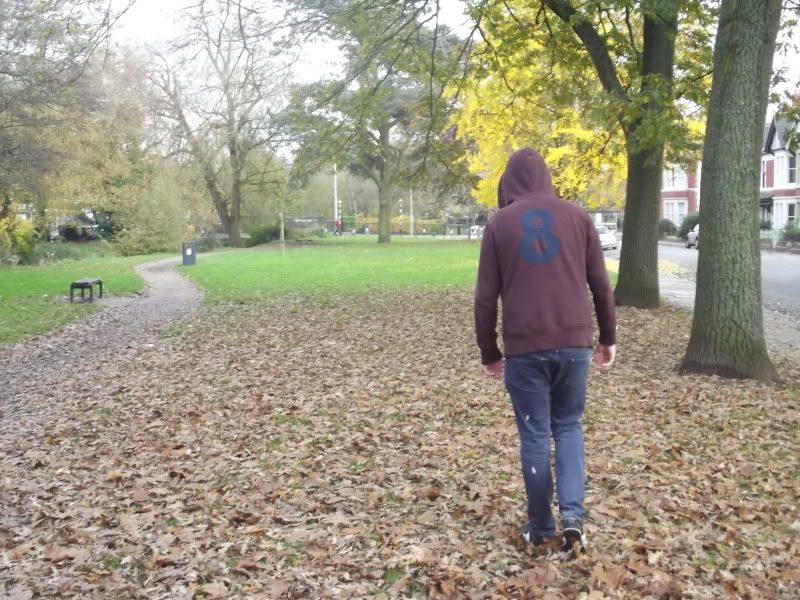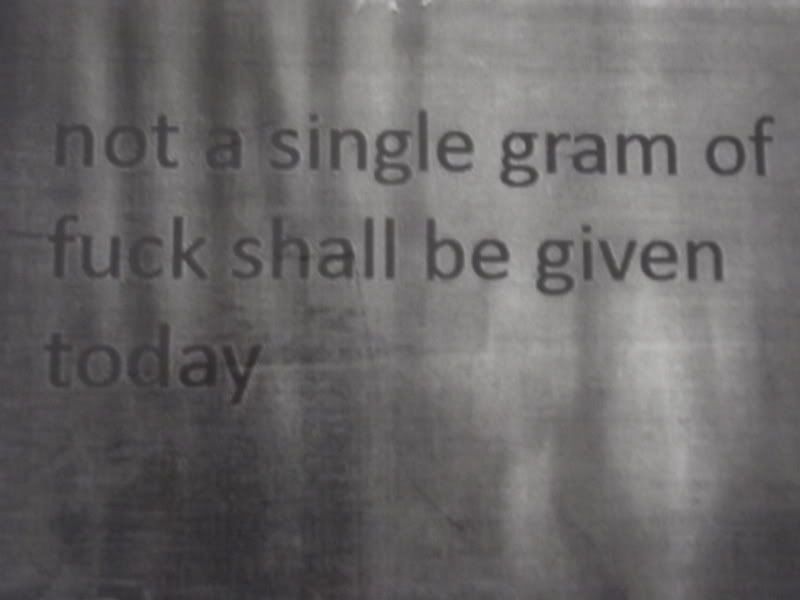 Autumn walks around the neighborhood, and cat bathing.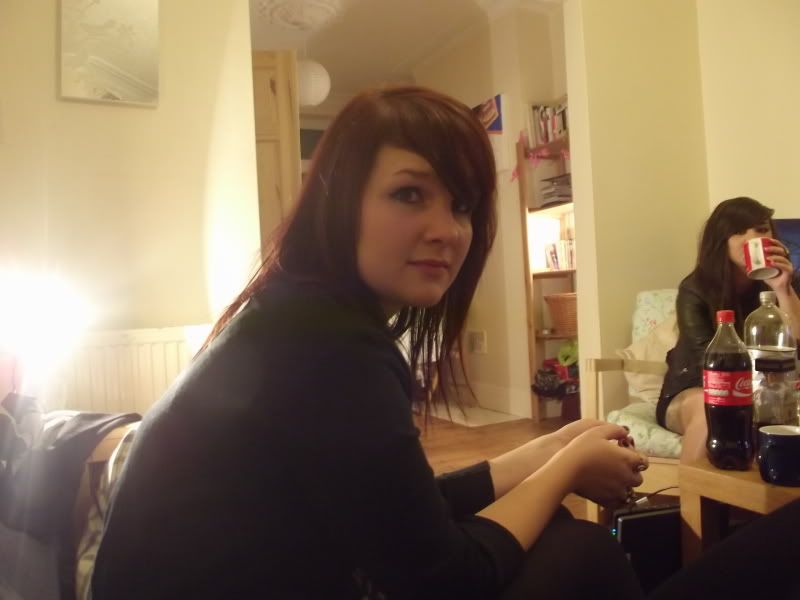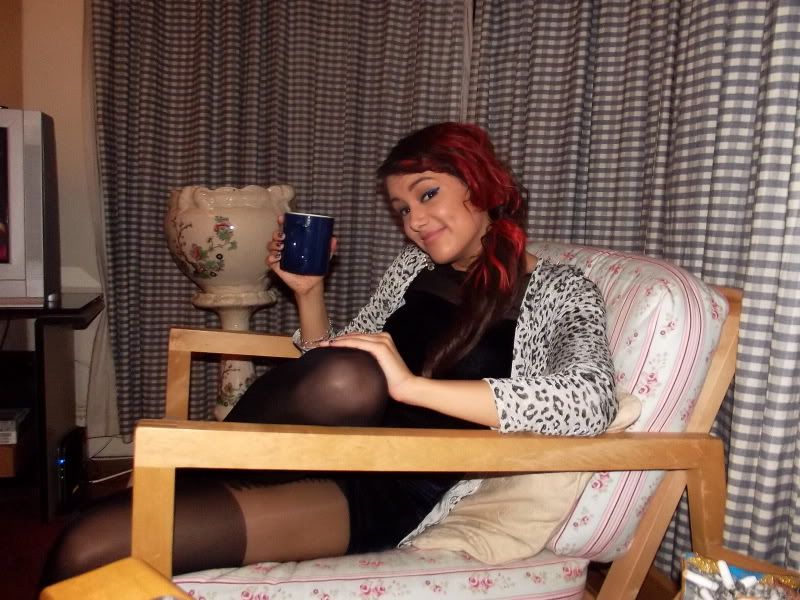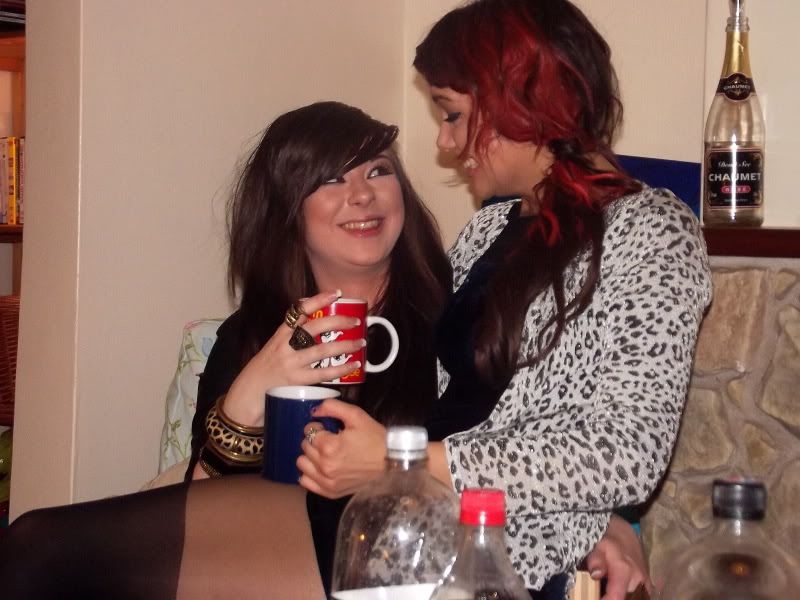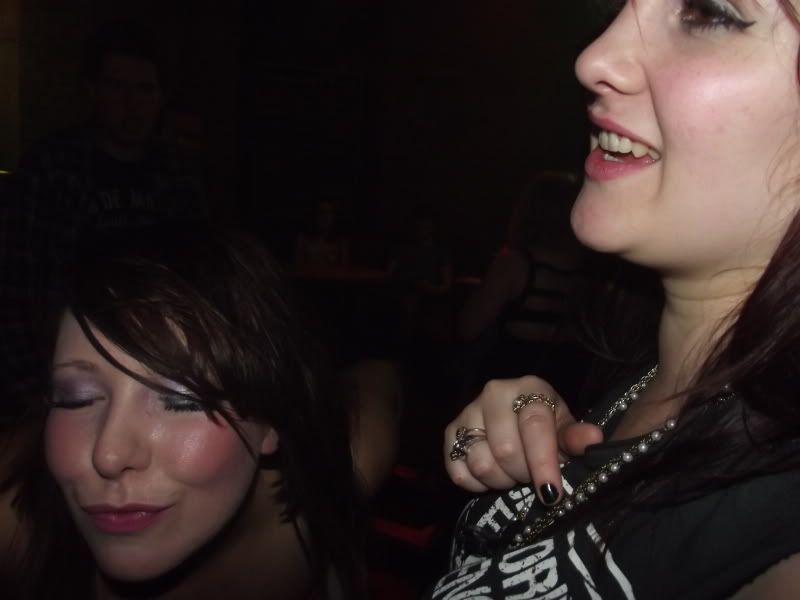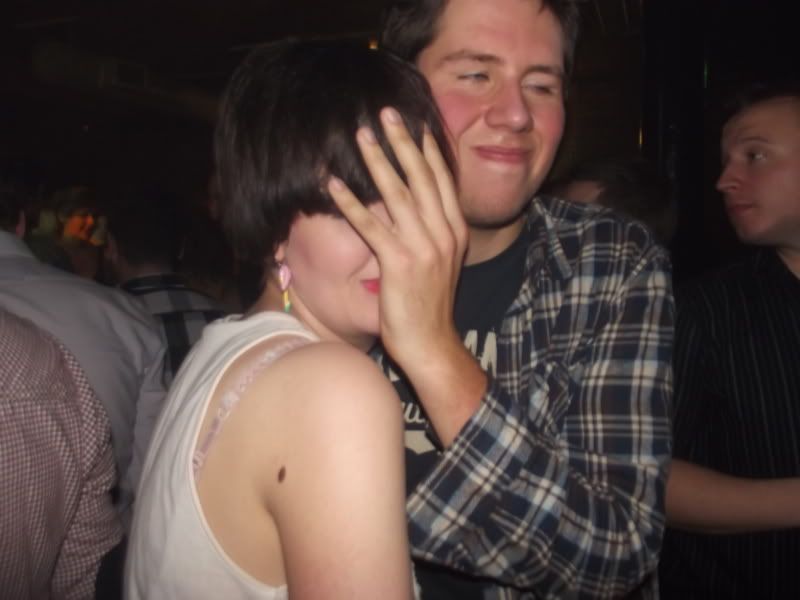 Nights out in Clwb, ending messily as always.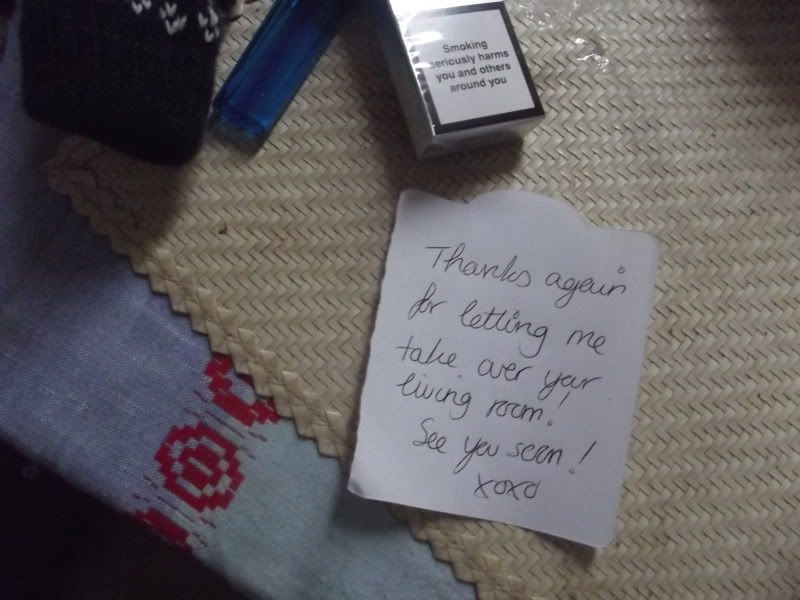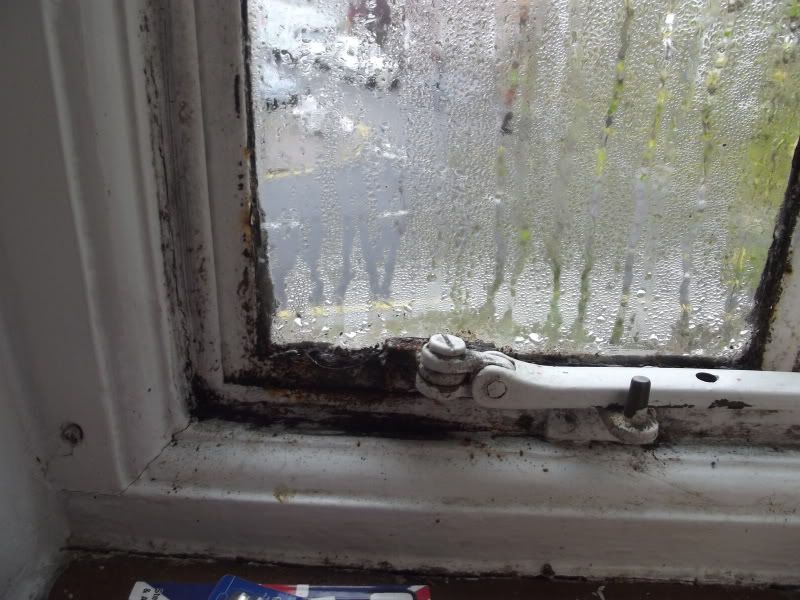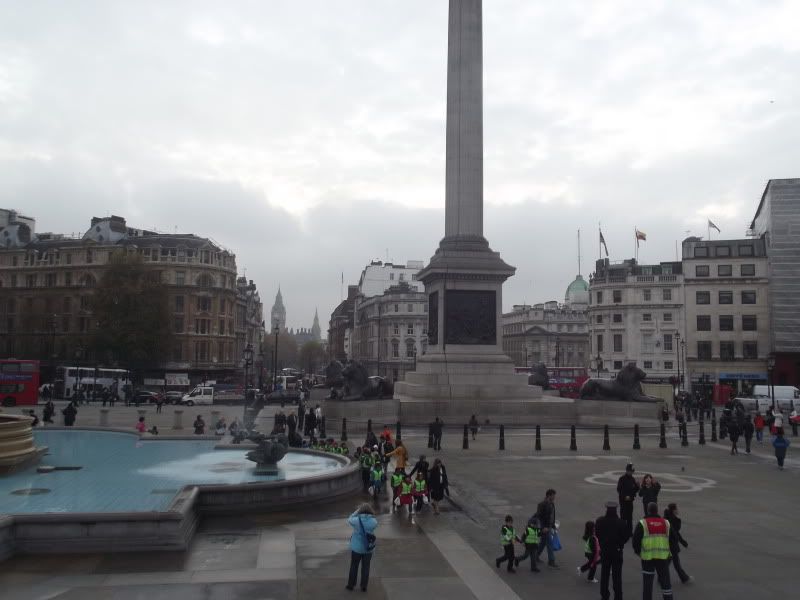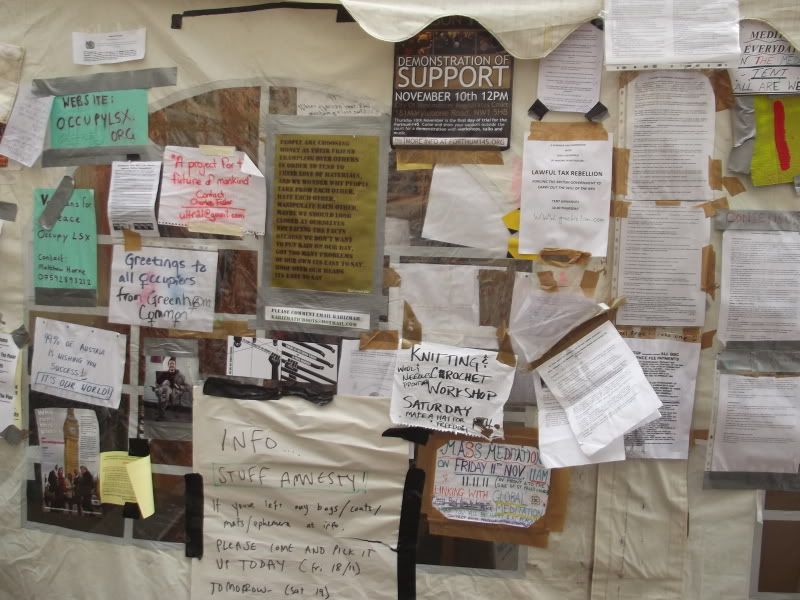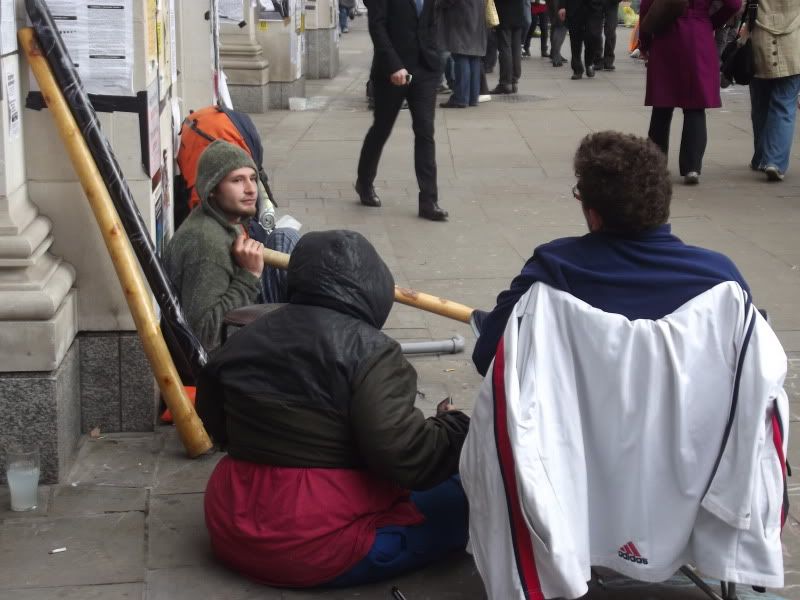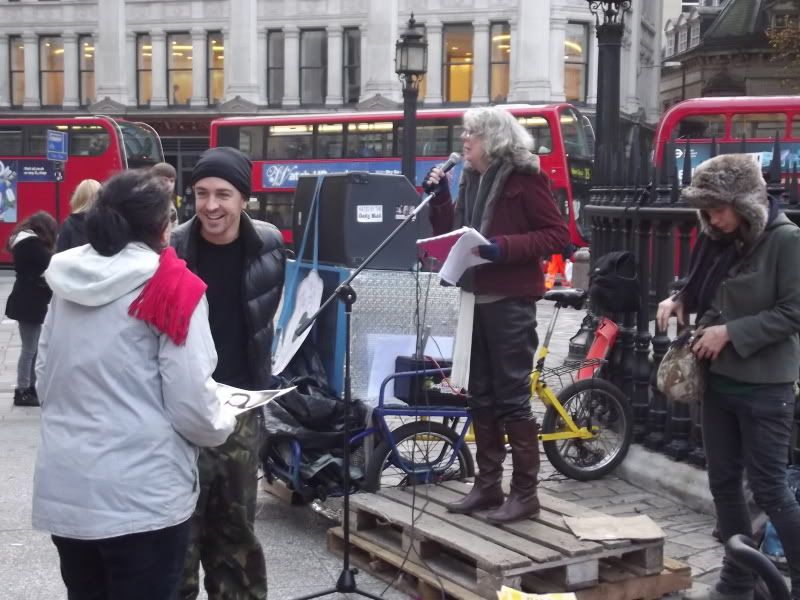 A spontaneous solo trip to London, with depressingly few photos to show for it. I managed to wing the whole trip on as little planning as possible, not knowing where I was staying or going from one night to the next. I drank strawberry cider and listened to heated political debates in a Highgate pub with old friends Rob, Owain and a russian blue cat whilst cockney lunatics repeatedly banged on a piano. Legged it down to St Pauls at insane o'clock to interview Occupy London protestors, ended up befriending a motley crew of them and drinking free tea at a tent cafe whilst 'acting 60's' with Barudi and Apollo. Drank Bloody Marys in a city bar and watched the night fall over the Thames. Listened to late-night demonstrations and received some good philiosophical advice about life. Stayed in lovely Owains room whilst he was out of town, shopped for Moschino and See by Chloe with my dearest Quiggers, and hit Camden town for late night stall-raiding and copious amounts of lager with my old pal Alex. Almost missed the Megabus, then hotfooted it back to C-town to see Frank Turner, Oli's all-time hero...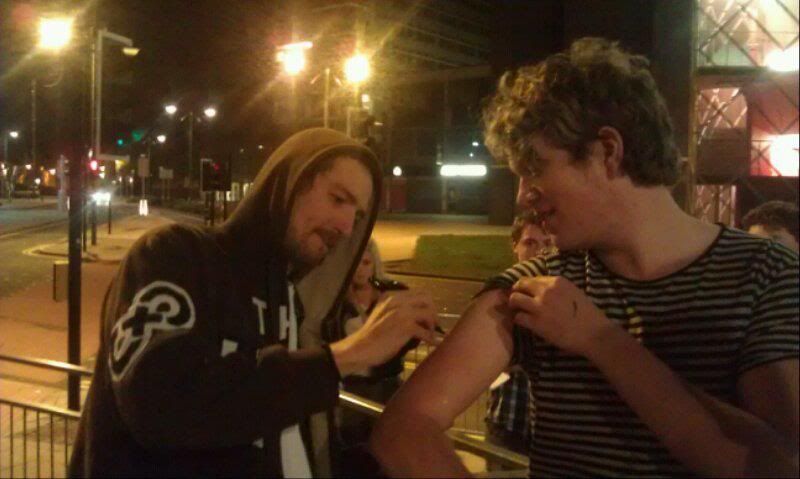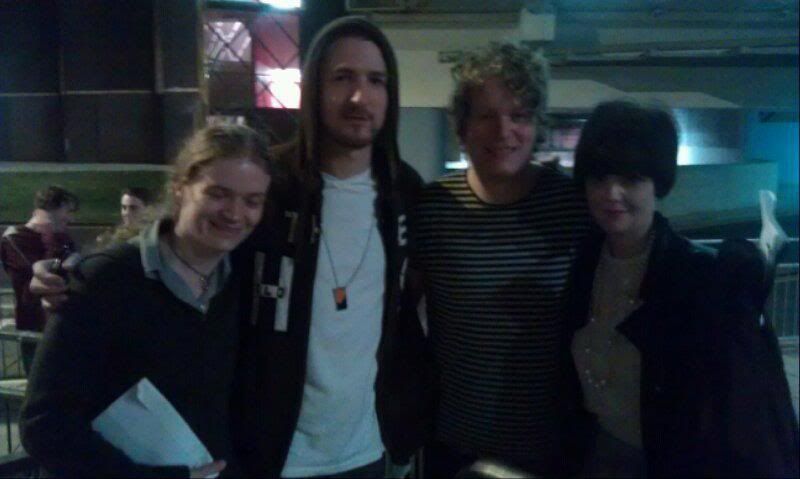 He's getting it tattooed...
More style gubbins coming shortly!