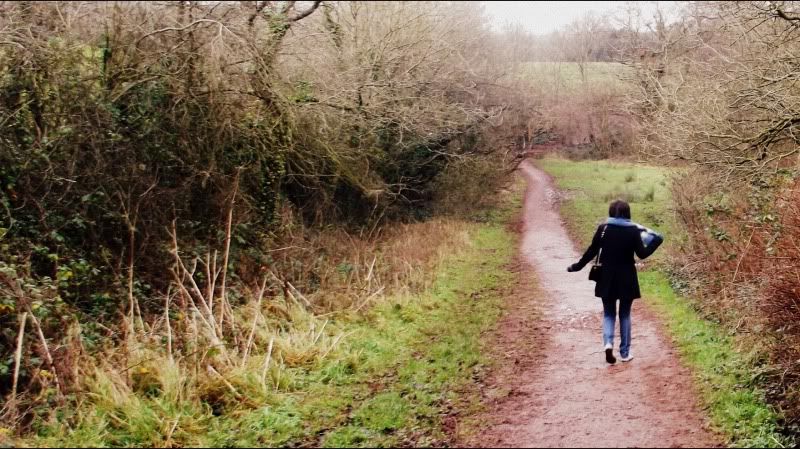 A very short post today, as this Journalism course is turning out to be a bit of a bitch, and I've stupidly left all of my reading (on a super-fun journal about biotechnics and scientists relationship with the media - blergh) til the last minute and consequently have to power through 40+ pages of sheer boredom until bedtime calls.
This 'ere cacophony was my outfit on Friday. After reading through the Elle Runway edit and determining that colour colour COLOUR is the mood of the season (plus taking advice from Miss T.Porkchop about looking best in jewel tones - good call pretty lady!) I put my own slant on it and ended up looking like an explosion at the bad taste factory, which I always enjoy.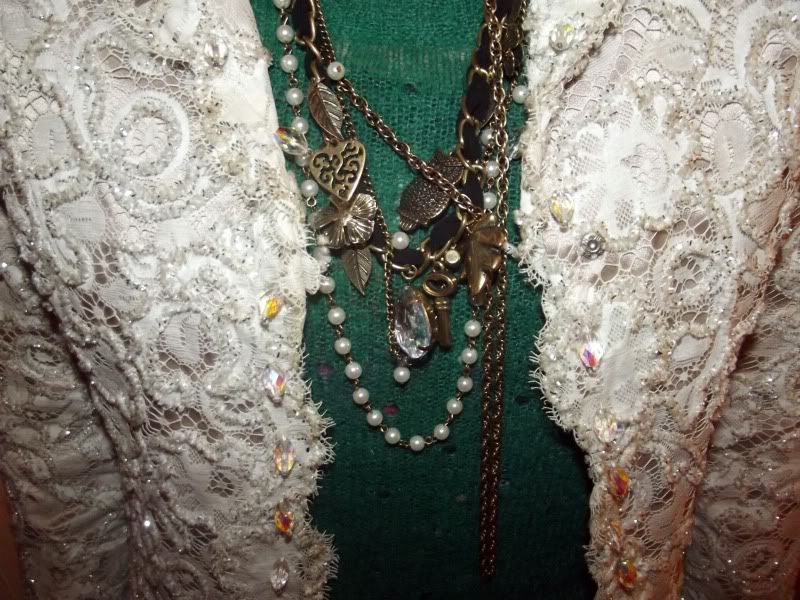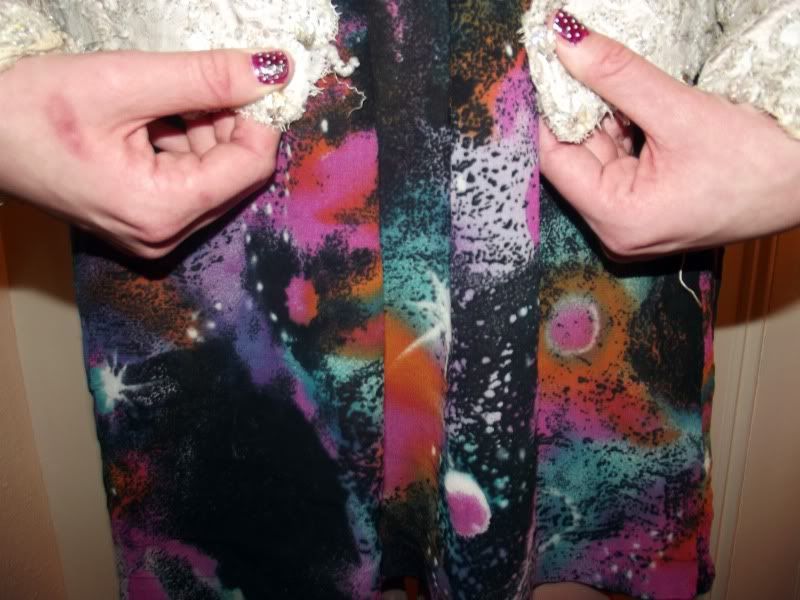 Jacket - Big Girl's Blouse
Jumper - donated by Esther
Galaxy print dress - donated by Esther
Boots - RSPCA
Necklace - Primarche
Saturday was spent on a long country walk with Ollingtons, mud galore and some very friendly swans. Perfecto!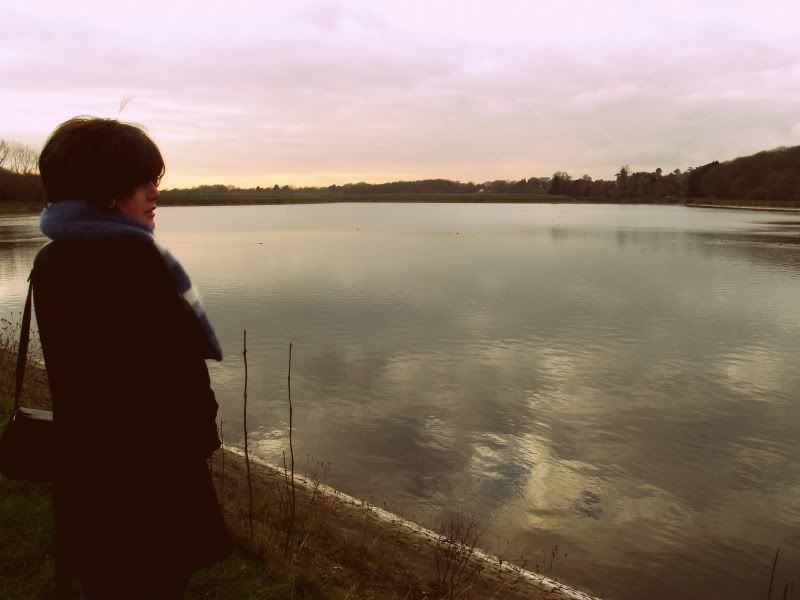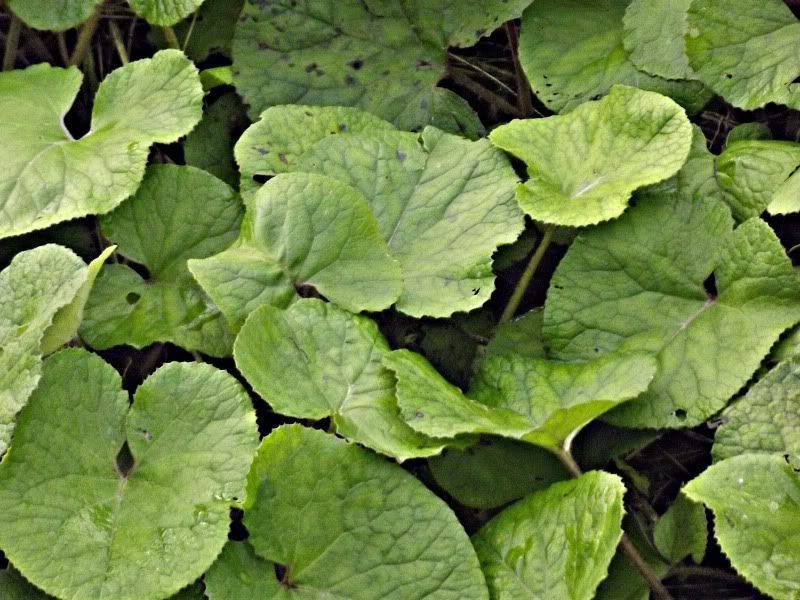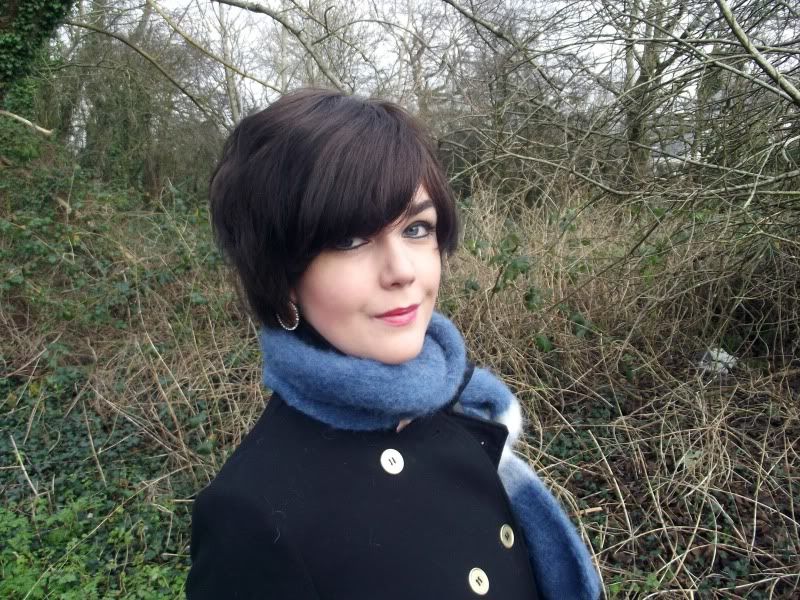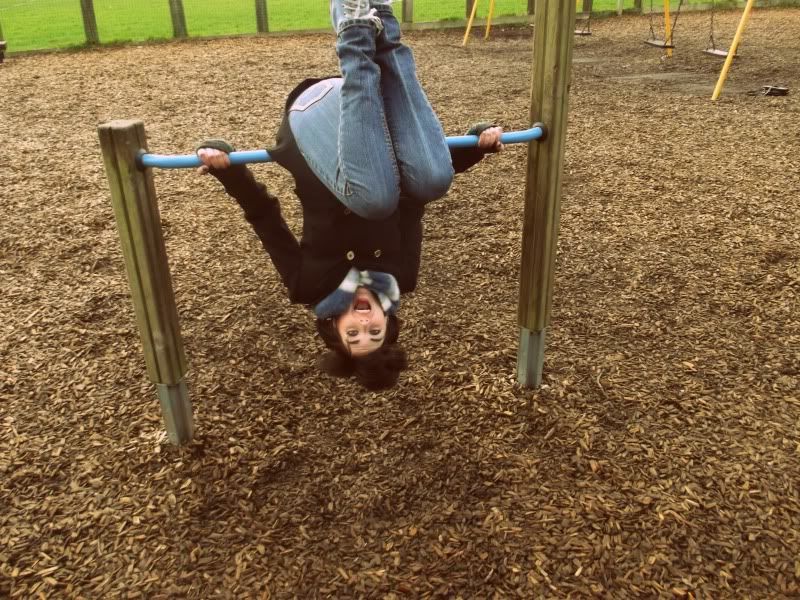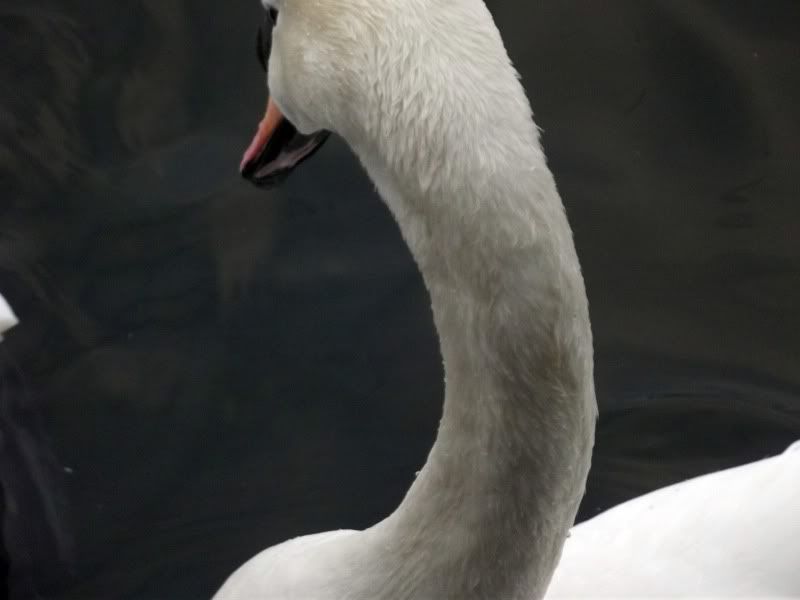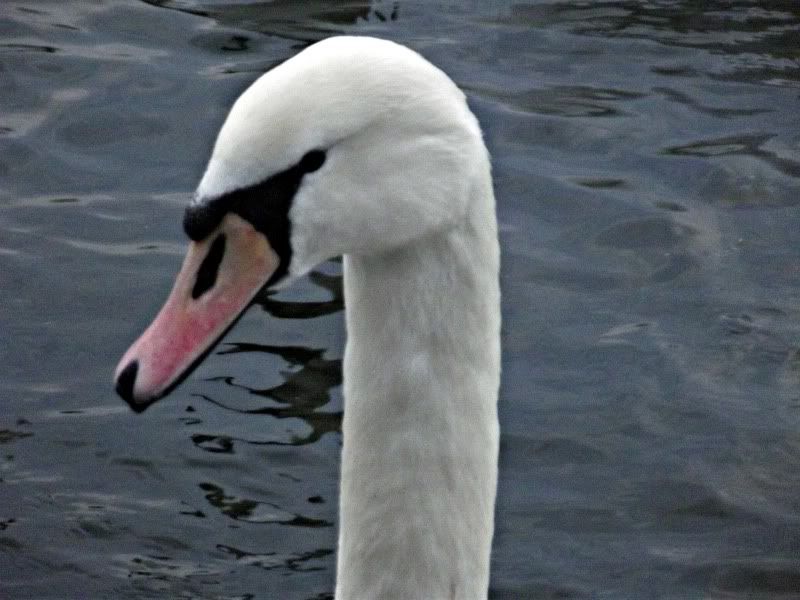 Coat - Islamic Relief
Jumper (underneath) - PDSA
Scarf - nicked from Papa H
Jeans - RSPCA
Converse - donated by Zoe
Swans - property of HRH Queen Elizabeth II
Also, if anyone is at all interested in reading my idiotic scribblings on topics aside from style, I have written a superlame post about alternate fun things to do in Cardiff, which can be found
here
.
Last but not least, mega thanks to you lovely people for leaving nice comments and advice about photos etc. They're much appreciated!
I'll leave you with an old Test Icicles song, Circle Square Triangle. One of the more underrated Brit bands of the noughties. Adios!