HI EVERYBODY!! Yes, I am aware that I have been a terrible, terrible blogger this past week, but I do have a legit excuse this time. I had...wait for it...TONSILITIS. Duhn-duhn-DUUUUHNNN! But yeah, it was awful. I've never had it before, and used to make fun of my friends when they got it, calling them pussies and suchlike. I thought it was just like your average sore throat, nothing to whine about. How wrong I was. I ended up sat in bed for five days running a crazy-high temperature and not being able to talk at all. Not really conducive to putting together a decent outfit post, I'm sure you'll agree...
Happily I have now recovered, and vowed to start doing INTRESTIN FINGZZ to negate the amount of time I spent sat on my ass doing diddly squat. A very apt phrase, considering the rest of my blog is about last nights adventure to Efa's new abode...the punk-pub squat!
We got a text on Monday from Efa, who has been looking for another abandoned building after the Old Laundry (the Victorian building they were originally going to occupy) got raided by crackhead robbers. She told us to come down to ******* ****** (location obscured for legal reasons ie: not alerting the police and getting them chucked out) as they'd successfully secured an abandoned pub. So naturally Ol and I grabbed our sleeping bags, chucked some cider in our bag and hotfooted it down there.
The second bar...the first was occupied by the guys, who didn't want to be photified.
Oli doing some sweeping.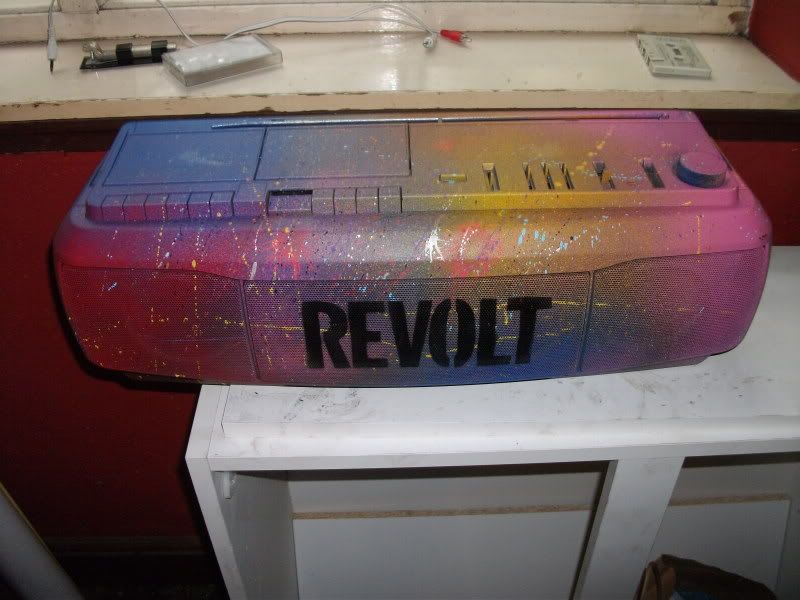 Blasting some choons on Cravs' boombox.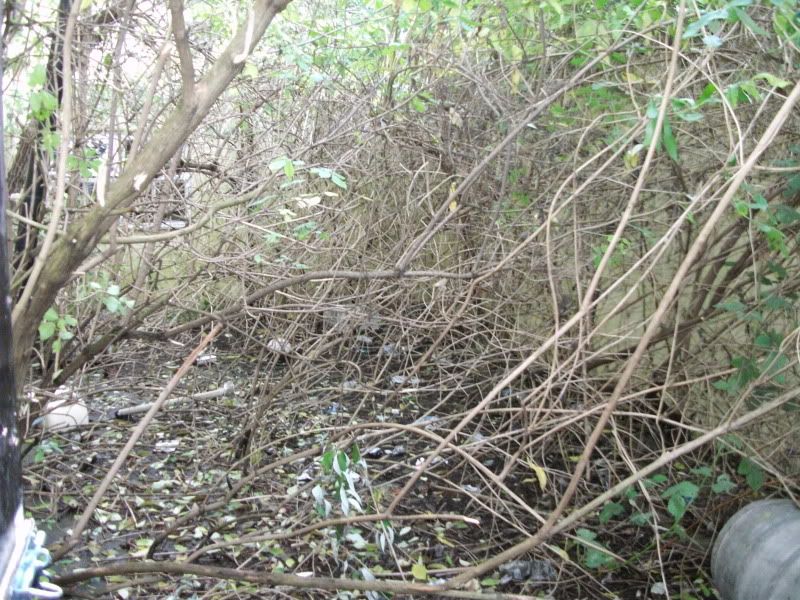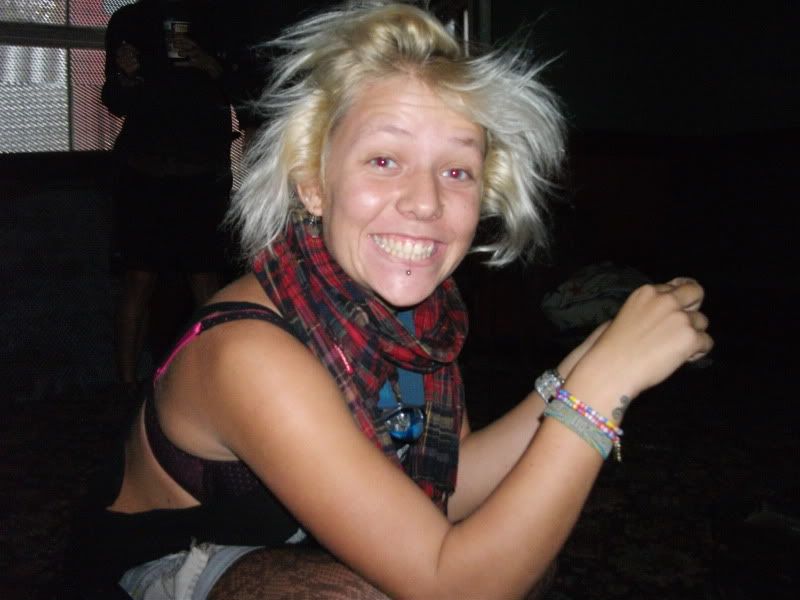 Efa - very excited.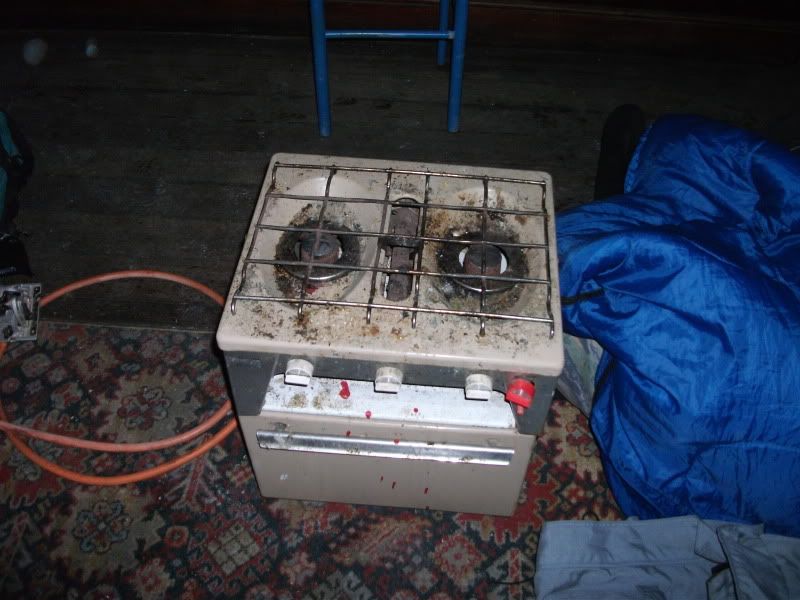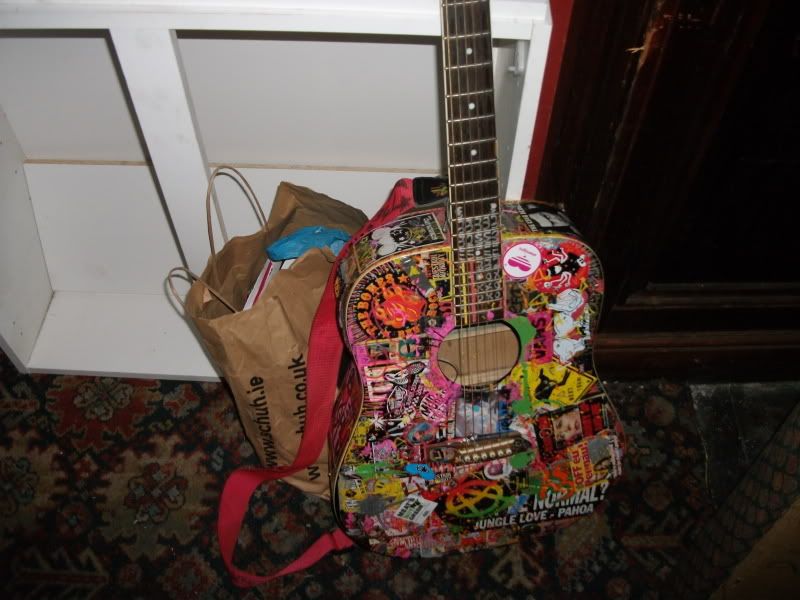 Anarchist geetar.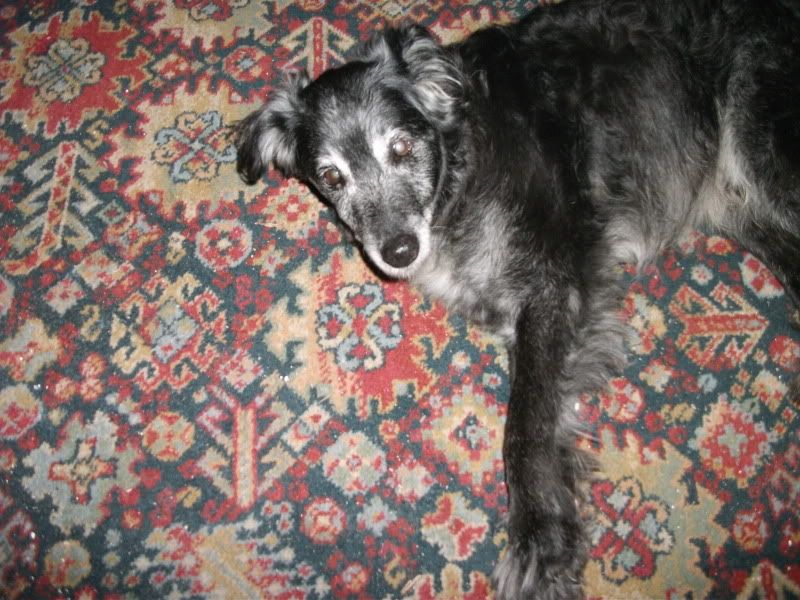 Oi, the squat dog.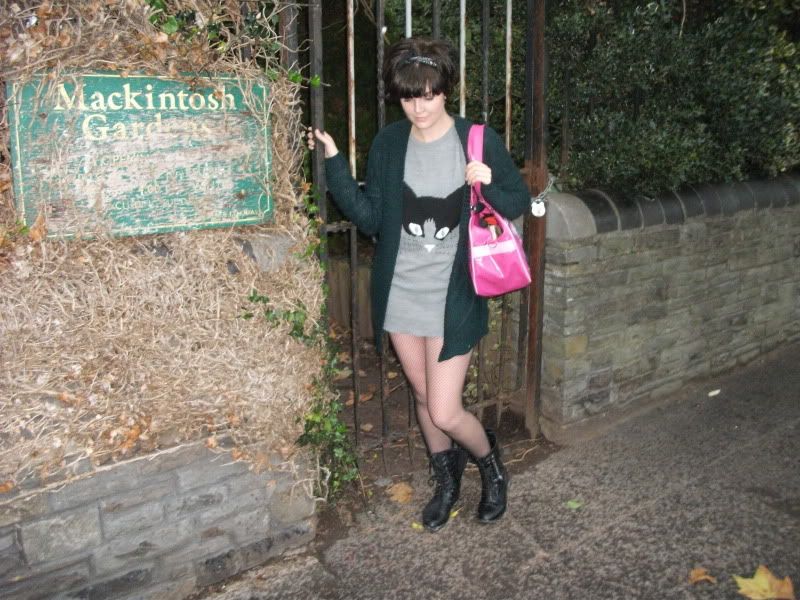 Ever wondered what I look like after spending the night on a pub floor? Now you know.
I've been big on knitwear over the past few days, and inspired by all this talk of 'power jumpers' - which seems to be just another name for a jumper-dress - I decided to brave wearing my multi-coloured madness knit that hasn't seen the light of day for well over a year. Of all the things I've bought in the past four years or so, this is probably the last thing I thought would see me through many winters whilst still managing to be vaguely fashionable. I at least thought the wing-shouldered jumpsuit would retain its edge. Ahh, the follies of fashion...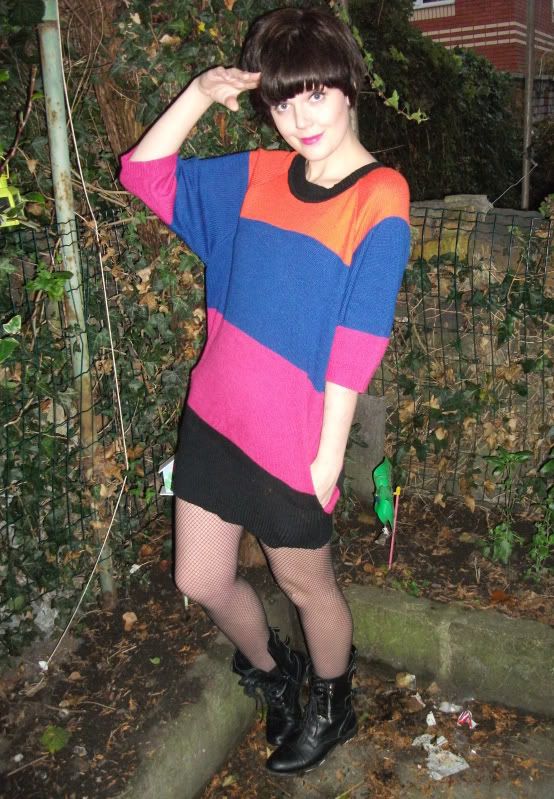 Jumper - Internacionale, fishnet tights - Peacocks, boots - as always, sanity - gone AWOL.